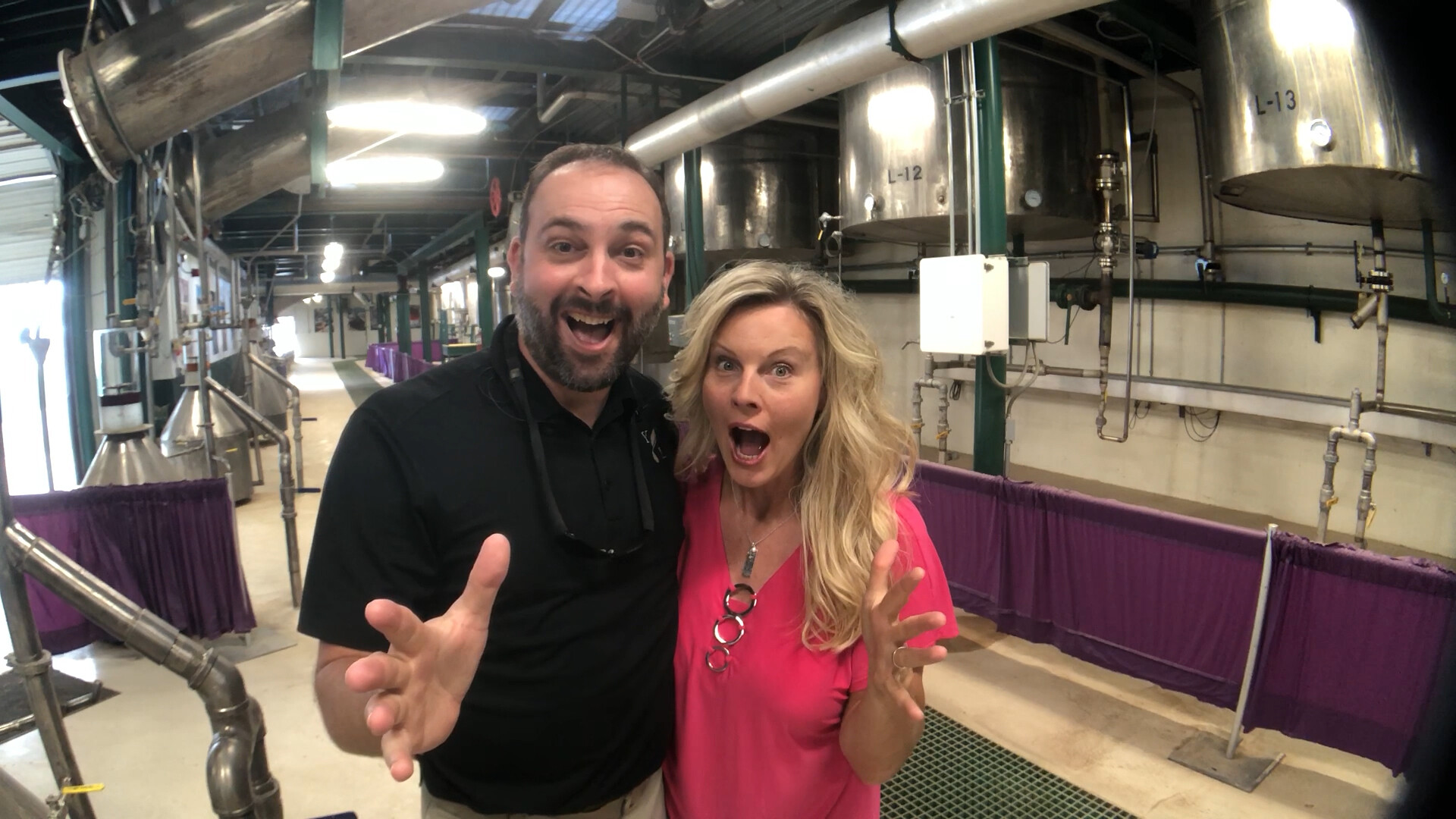 For months, I felt helpless inside my own body.
Even though I had integrated holistic habits into my life, I was still suffering from night sweats, depression and anxiety that overtook my senses. I don't know what I would have done without the wisdom and advice from women who had been through the same experience!
My Story...
Night Sweats, depression, anxiety, sleepless nights and a sense of hopelessness…this is menopause, and this was my life not too long ago. The lack of nightly sleep that I experienced because of night sweats caused me anxiety about bedtime. I struggled with bouts of depression and a deep sense of hopelessness about my family, my friends, my future, and my finances. I felt out of control and overreacted to simple things, which would pile guilt on top of everything else happening to me.

I gave it some time, hoping it would pass but it didn't! I knew that if my life continued down this path, I risked distancing myself from the people I love and living alone in despair. Because I have been in the health and wellness industry for nearly 10 years, I knew a few experts in this area, so I reached out to them and began the journey to overcoming menopause.

Based on their recommendations, I began implementing a few important lifestyle upgrades and natural solutions that quickly provided results. Overcoming the severe symptoms of menopause did not happen overnight, but it did happen. I feel back to normal again and have a sense of hope and know I'm on the right path to victory!

One of the most important things I learned from this whole process is that women going through menopause can greatly benefit from having someone guide them through the process. There are basic things we can do to help move through menopause with greater ease, and it's my mission to help them!
If you are struggling with menopause and would like to talk with me about getting some relief, use the button below to message me and let's talk!