3 Reasons This Essential Oil Infused Fruit Drink Stands Out!
Contains the whole wolfberry (also called the goji berry) in puree form! This is super important because we get the high protein benefits that help balance out the naturally occurring fruit sugars.
Essential oil infused! The citrus essential oils in NingXia Red help balance pH in the body and support absorption and utilization of vitamins and minerals in the drink!
Great taste! Some healthy superfruit drinks are hard to drink because of the taste, but NingXia Red tastes really good so it's easy to drink it every day!
Ingredient Spotlight

Fruit Juice Blend:
Grape, blueberry, plum, cherry, and pomegranate juices help enhance the delicious flavor while nourishing the body with healthy vitamins and minerals.


Wolfberry (Goji berry):
Provides the highest amount of protein of any fruit ever tested, which helps balance out fruit sugars and avoid spiking blood sugar in the body! The wolfberry has long been used in traditional Chinese medicine. Here are a few of the known benefits:
Contains important vitamins and minerals such as vitamin C, potassium, calcium, iron, zinc, selenium, carotene, thiamin and more!
Antioxidant support to combat free radical damage in the body.
Immune Support.
Supports healthy brain function.
Supports healthy eyesight.
Supports cardiovascular health.
Supports a healthy liver.
Supports healthy cholesterol levels.
Citrus Essential Oils:
Citrus essential oils are high in d-limone which is a powerful antioxidant and known to combat inflammation!
Citrus essential oils also help balance pH levels in the body.
Essential oils support the absorption and utilization (bioavailability) of vitamins and minerals in the drink.
Safe for Dogs:
NingXia Red is a healthy drink that pet lovers often give to their dogs!
Ready to purchase products?
-
NingXia Red
. If you
don't have a Young Living account yet
, you can shop
here
!
- If you already have a Young Living account, head on over to Young Living's website, log in and add your products!
- Already one of my customers? Be sure you are in my "Members Only" Facebook group where you can take advantage of my educational resources, tips and hacks!
- Not one of my customers yet? Be sure to turn on your notifications in the Essential Oil Sample Facebook group to get all the latest resources, tips and hacks!
Upcoming Essential Oil Event! Saturday, July 31, 2021

Dr. Jim Bob Haggerton!
Dr. Jim Bob's passion is in educating people about this amazing creation called the human body and how families can get to the best possible function living the way they were created to live and using supplements and essential oils from YL.
"Health is simple, it's just not easy" is one of his favorite and most frequent quotes because it truly is a simple process to give the holiday what it needs and take out what it doesn't. But that choice is far from easy but your family is worth the work!
Event Topics:
- Essential Oils for Immune Support
- Essential Oils for Digestive Support
- Essential Oils for Hormone Support
Live Stream Online or Attend In-Person!Live Stream Includes a 90-Day On-Demand Replay!
Get your ticket today!
Never miss a blog article!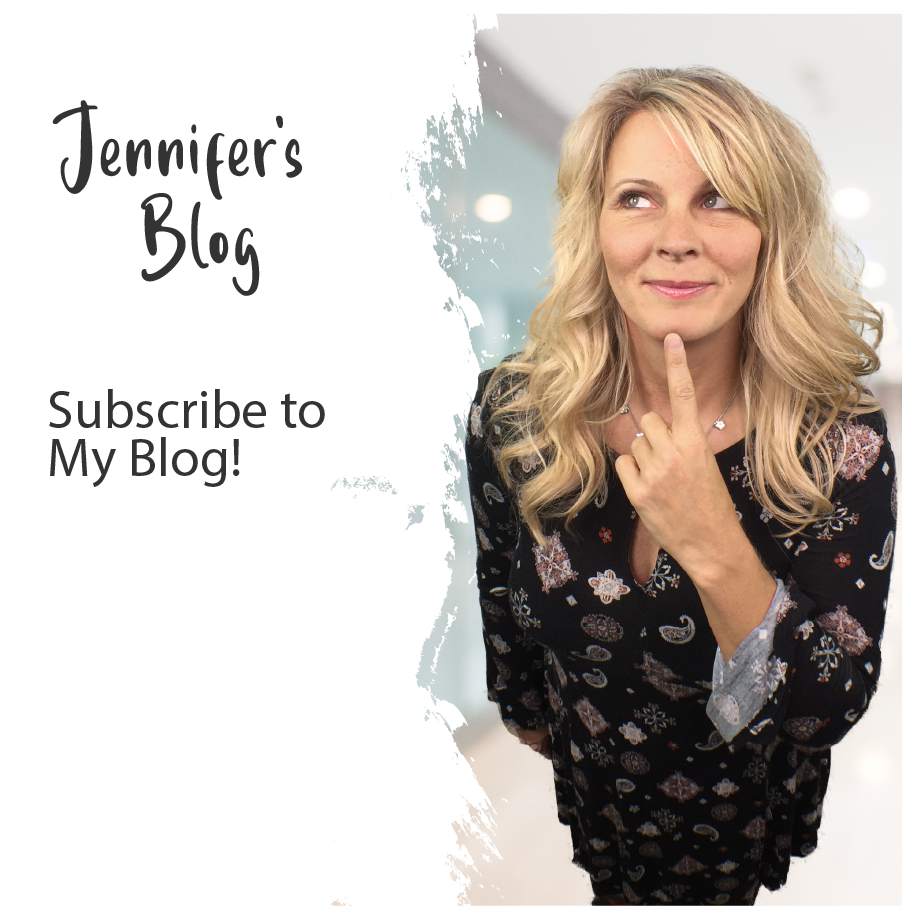 Click
here
to have my new blog articles sent to your email.